How is Harmony Homes different?
I get asked all the time how Harmony Homes is different than any other assisted living, I believe Harmony Homes is different in three main ways. First, it starts with our vision, "For Harmony Homes to be a place we would be proud and excited to have our M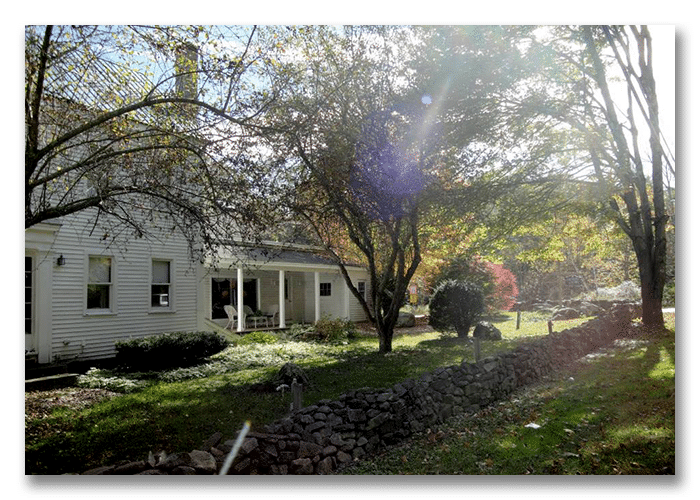 others (parents) live in." I know it is a very simple vision, but Harmony Homes needs to simply be a place I would have my mom live. My mom means the world to me, so when we meet that benchmark, I know every resident receives outstanding care.
How do we meet this vision?
By hiring outstanding people to be part of our team is the second major way Harmony Homes is different. We don't look at an applicant's qualifications first, we want to know about their heart. If their heart is not in the right place, their qualifications don't matter. I need to know outstanding care happens at Harmony Homes 24 hours a day, 7 days a week, 365 days a year, even when no one is looking.
Finally, we treat each resident as an individual. We strive to provide each resident with as much freedom as possible. All of our residents are with us because they need assistance, but allowing our residents to maintain as much freedom of choice- when to get up, choices in dining, activities, personalizing their room, etc is vital to their well-being. We want each resident to feel comfortable… at home.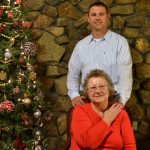 John Randolph
Owner