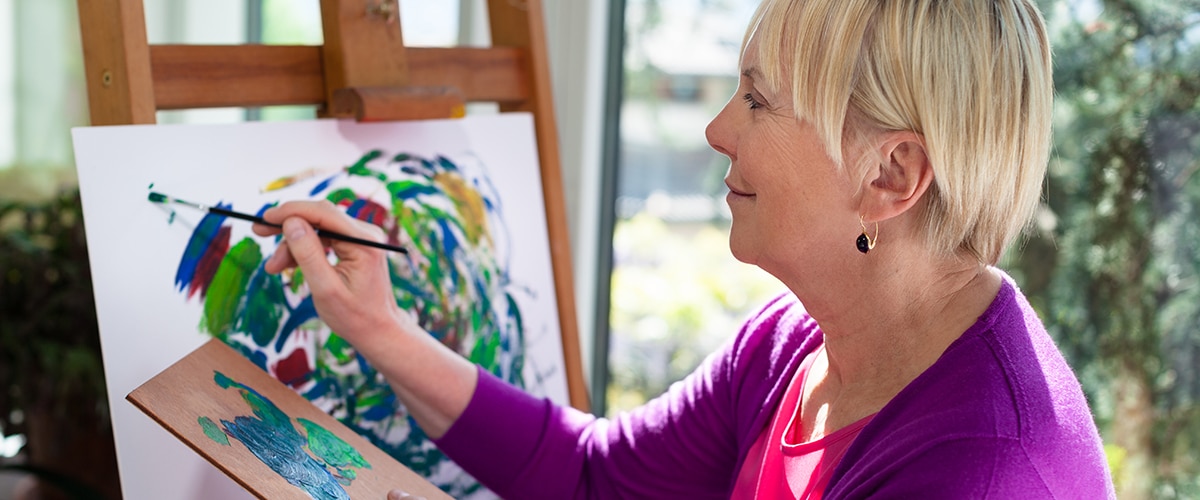 Activities at Harmony Homes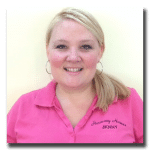 Jenny, Activities Director
Our Activities Director works to provide an extensive activities program that seeks to physically, socially, emotionally, intellectually, and spiritually stimulate our residents on a daily basis.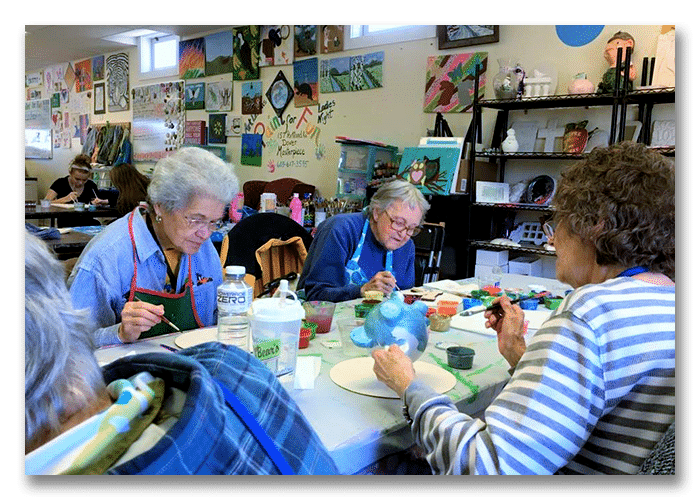 Available Activities
Bingo
Painting
Catholic Service
Baking
Jewelry making
Movies and popcorn
Expressive art therapy
Chair Chi/Aerobics
Spa facials and manicures
Live entertainment including singers, animals shows, and more
Picnics
Trivia/jeopardy
Wheel of Fortune
Coffee talks
And much more!
Harmony Homes also provides day trips to local restaurants, apple orchards, parks, and beaches for outings for the residents. We listen to the feedback from our residents for the continuous improvement and addition to our activities program.