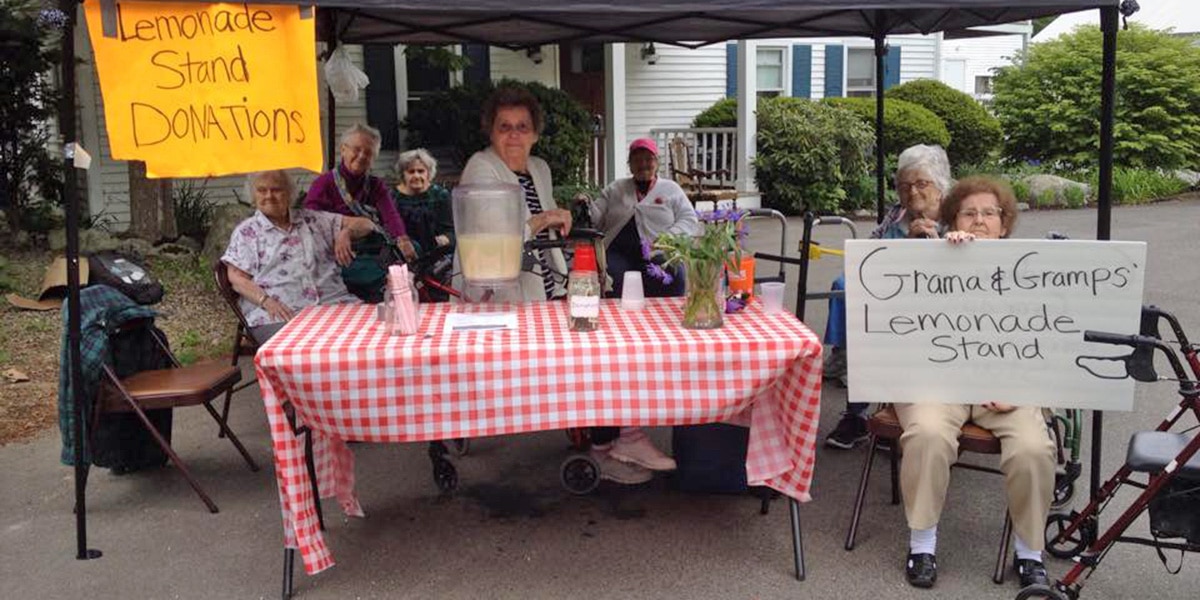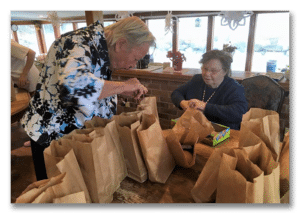 Harmony Homes strives to take an active role in our community whether its giving back to those less fortunate, hosting events for holidays, or raising awareness for special concerns.
Below is a list of how we are already involved:
Raising money for the SPCA through donations collected at our lemonade stand
Donating/preparing lunches for Cross Roads House
Hosting an annual Easter Egg Hunt
Community garden
Hosting an annual Halloween Trick-or-Treat
Providing training/education to students and interns
Participating/raising money for the Seacoast Walk to End Alzheimer's
Events we are planning to add in the future:
Family/caregiver support groups
Community dinners
Participation in holiday food drives
Hosting special community events
Antique car shows
Our Activities Director runs a volunteer program where community members can donate their time towards providing companionship for our residents, help with in-house projects, serving meals, seeing activities through or providing an extra set of hands on our outings. We currently have a variety of volunteers including UNH fraternities and sororities, UNH occupational therapy students, family members, neighbors, girl scouts, and pet therapy providers. We love having volunteers, so if you're interested please contact us today!