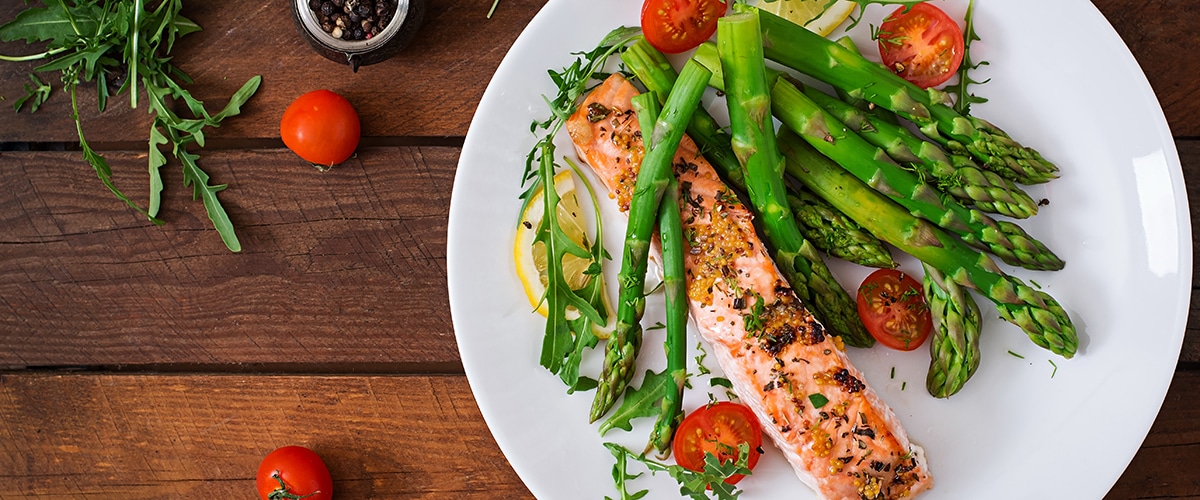 Dining at Harmony Homes
At Harmony Homes, we understand how important a great dining experience is for our residents. We strive to create an atmosphere of love and comfort that you are used to receiving at home. Our top-notch culinary team works with our residents to create a menu that features resident favorites while showcasing local and seasonal produce from nearby vendors and our own community garden. Our dining program also hosts special events throughout the year that include:
Holidays
Valentine's Day
Mardi Gras
Mother's Day
Easter
Memorial Day
Father's Day
Fourth of July
Halloween
Veteran's Day
Thanksgiving
Christmas
Cuisine Around the World
French
German
Irish
Italian
Mexican
Chinese
Polish
Cinco de Mayo
Special Events
Super Bowl Party
Birthdays
Movie themes
Las Vegas Night
Spirit Week
Dr. Seuss Day
Lemonade Stands
Picnics
Family BBQ's
While our menu tastes great, it's also important that our food meets the unique nutritional needs of our residents. Our snack and hydration bar features a variety of healthy and delicious options for our residents to choose from to stay satisfied and hydrated throughout the day. In addition, we also have on our team a Dietitian that works with our residents, our families, and our culinary team to see to it that dietary needs are met.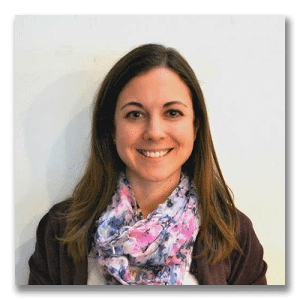 Meet Our Dietitian
Our Registered Dietitian meets with all residents upon admission and routinely to develop and maintain a nutritional care plan that not only accommodates their food preferences and special diets, but is also tasteful and appealing to the residents. After all, this is their home and they have the right to delicious food! Our Dietitian works alongside our culinary team to ensure that the menu provides the specific energy needs, vitamins, minerals, modifications, and restrictions according to each resident's individual needs. Our Dietitian will also educate residents and families on their special diet and how we can accommodate them. In addition to one-on-one nutritional counseling, we will provide seminars for residents and families alike on different medical conditions that their loved one may be experiencing including diabetes management, cardiovascular health, eating to prevent memory and cognitive decline, etc.
Some of the special diets and modifications required by our residents:
Low sodium or 2 gram sodium
Cardiac or heart healthy (low cholesterol, low fat, low sodium)
Consistent carbohydrates or no concentrated sweets
Renal or dialysis
Dysphagia (pureed, mechanically altered/ground, advanced)
Thickened liquids (thin, nectar, honey, pudding)
Finger foods (for Memory Care residents)
Regular or house diet
It's not just about the food… but also the environment.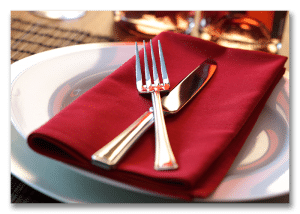 We also know a great dining experience isn't just about the food, but also the environment. Our culinary team works in an open kitchen featuring a wide serving window so that residents can see and smell the food being prepared and they can interact with the team allowing open communication between our residents and chefs. Our spacious dining room features plenty of windows to allow in natural sunlight and the side doors lead residents off to our outdoor patio areas. At the front of our dining room is a warm and cozy fireplace bringing in a sense of comfort on those sometimes long, snowy days in New England. Our small tables allow our staff to provide the necessary assistance during meals but also a sense of closeness and belonging between our residents so they can socialize with old friends and make new ones. Whether you talk to our dedicated culinary team, our Dietitian, our nursing staff, or our caregivers, we are committed to ensuring that the resident feels right at home and is completely satisfied with our dining program!